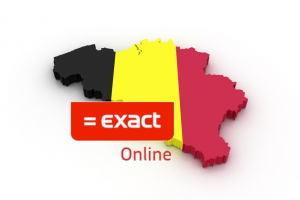 De Power BI Connector voor Exact Online is nu ook beschikbaar in België, Frankrijk, Duitsland en het Verenigd Koninkrijk!
Klik hier om je gratis proefversie aan te vragen!
The Power BI Connector for Exact Online is now also available in Belgium, France, Germany and the United Kingdom.
Click here to get your free trail version!